What Clients Are Saying About Us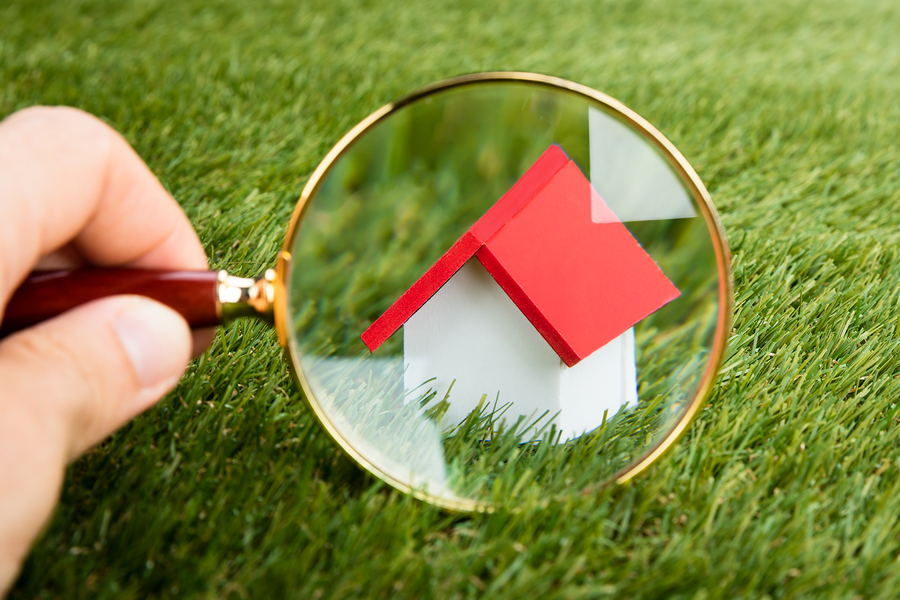 He was very knowledgeable and further explained things we did not understand as first time home buyers. He even gave us tips on how to handle certain problem areas in the home. He was prompt and sent us a very thorough inspection report within hours of the home inspection. I highly recommend him!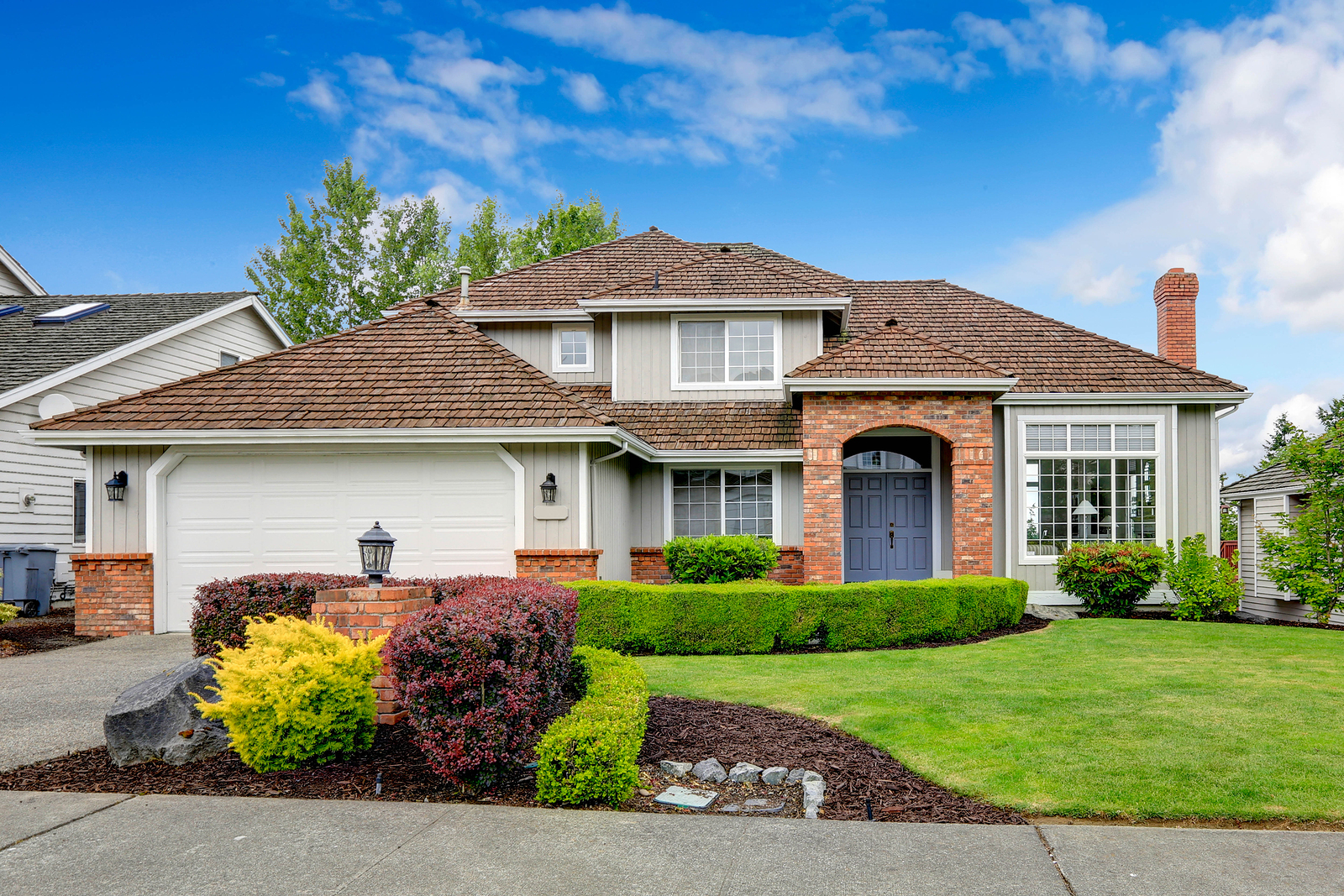 Joe was very professional on the phone setting up an appointment, in person and with the layout and detail of the report itself!! Highly Recommended!! Joe took time to go over every detail with us in person all while not feeling rushed! If you are looking for a professional-easy to read, detailed report…you need to call Joe.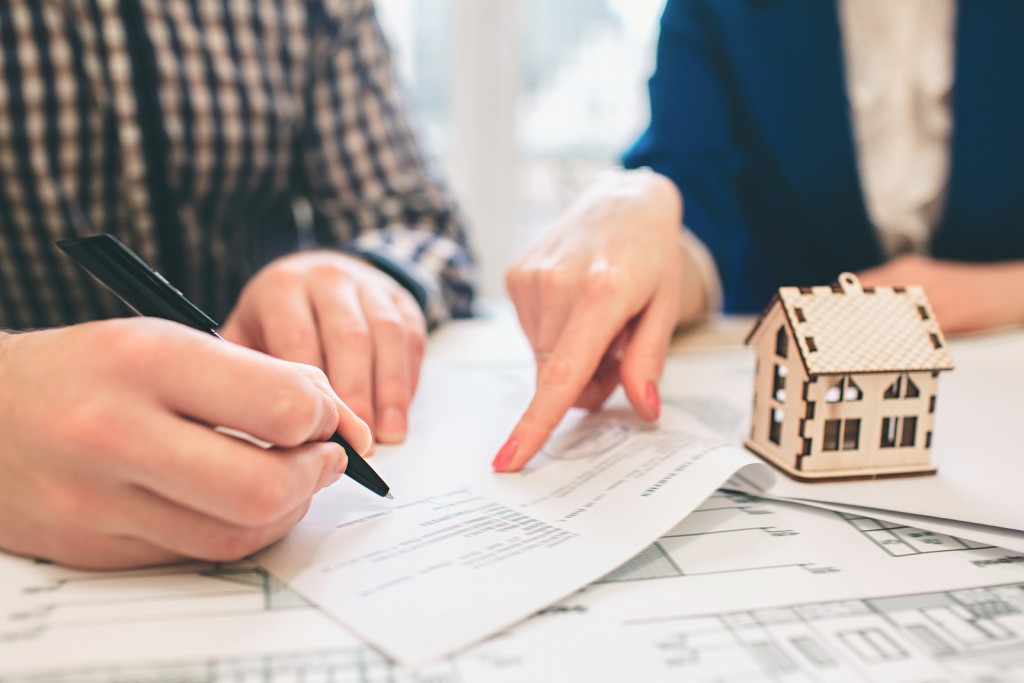 Joe was wonderful! He checked everything and was very thorough with his inspection. Also the report that was provided was not only detailed but provided pictures to illustrate what he was referring to. I would highly recommend!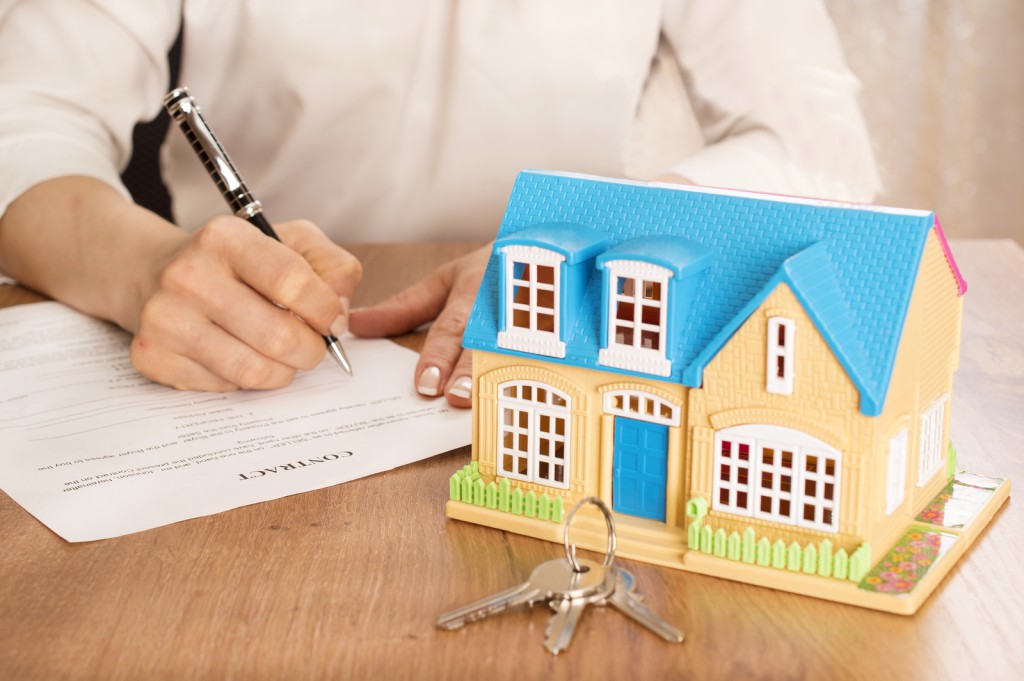 I had the pleasure of meeting Joe today. His rates are affordable, he is pleasant, and on time. I was running behind from another appointment and he waited till I arrived. Very professional and educated. You can sense he takes pride in what he do. He even walked me thru the home and explained his findings. I would be the first to recommend his services, and you won't be disappointed!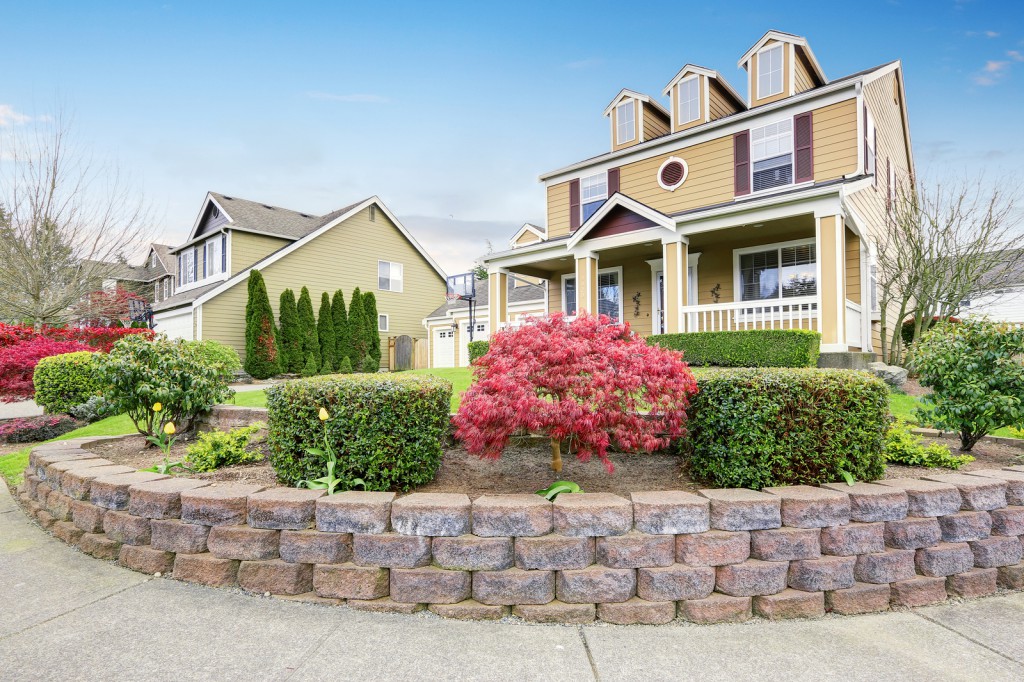 Joe was thorough and extremely knowledgeable when it came to our home inspection. Very punctual and professional. Highly recommend his services.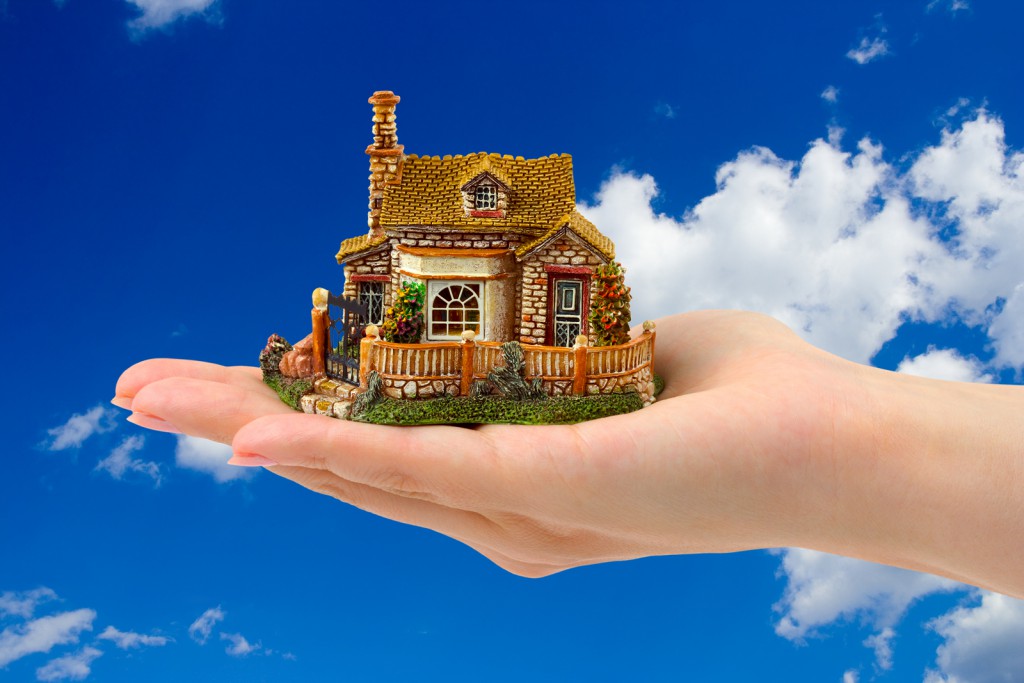 Great customer service and very knowledgeable of home inspection.
5 Star Home Advisor Review