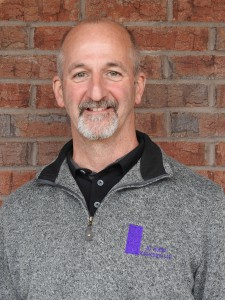 Licensing
KY #240020

OHI.2019005636

JGC Home Inspections, LLC (dba JC Home Inspections, LLC) in OH
JC Home Inspections, LLC
513-490-0344
 Serving the Northern Kentucky and Greater Cincinnati Areas
Why Should I Get a Home Inspection?
Purchasing a Home
Allows you to get an objective view of the home and its components from the roof to the basement, and everything in between.
Distinguishes between cosmetic issues and real concerns that could become a financial burden down the road.
Provides a detailed report, which includes pictures of potential concerns, and repair recommendations.
 

New Construction

Provides a detailed report of defects, as well as things that may have been overlooked during construction.
This report can be used as a punch list by the builder to make any necessary repairs.
Allows the buyer to have confidence in the workmanship of their new home.

11 Month Warranty
Most new construction offers a 1-year builder warranty, which covers defects and safety concerns.
This inspection can help prevent costly repairs for the homeowner after the warranty expires.
It's recommended that this inspection be completed just prior to the expiration of the builder warranty.  This is the buyer's final opportunity to inform the builder of any items that need to be repaired, or replaced, before the warranty runs out.
Pre-Sale of a Home
Uncovers hidden problems that could impact the sale of your home.
Gives the seller time to get estimates in order to make affordable repairs.

Maximizes the asking price by knowing the true condition of the home.

Avoids 11th hour negotiations with the buyer.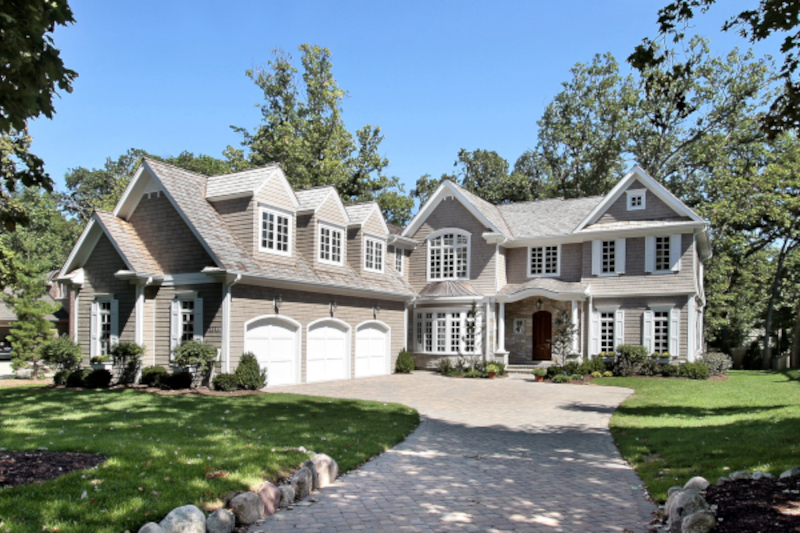 Whether you're buying or selling,
knowledge is power.
When you know the situation you're facing,
it empowers you to move forward in the decision making process.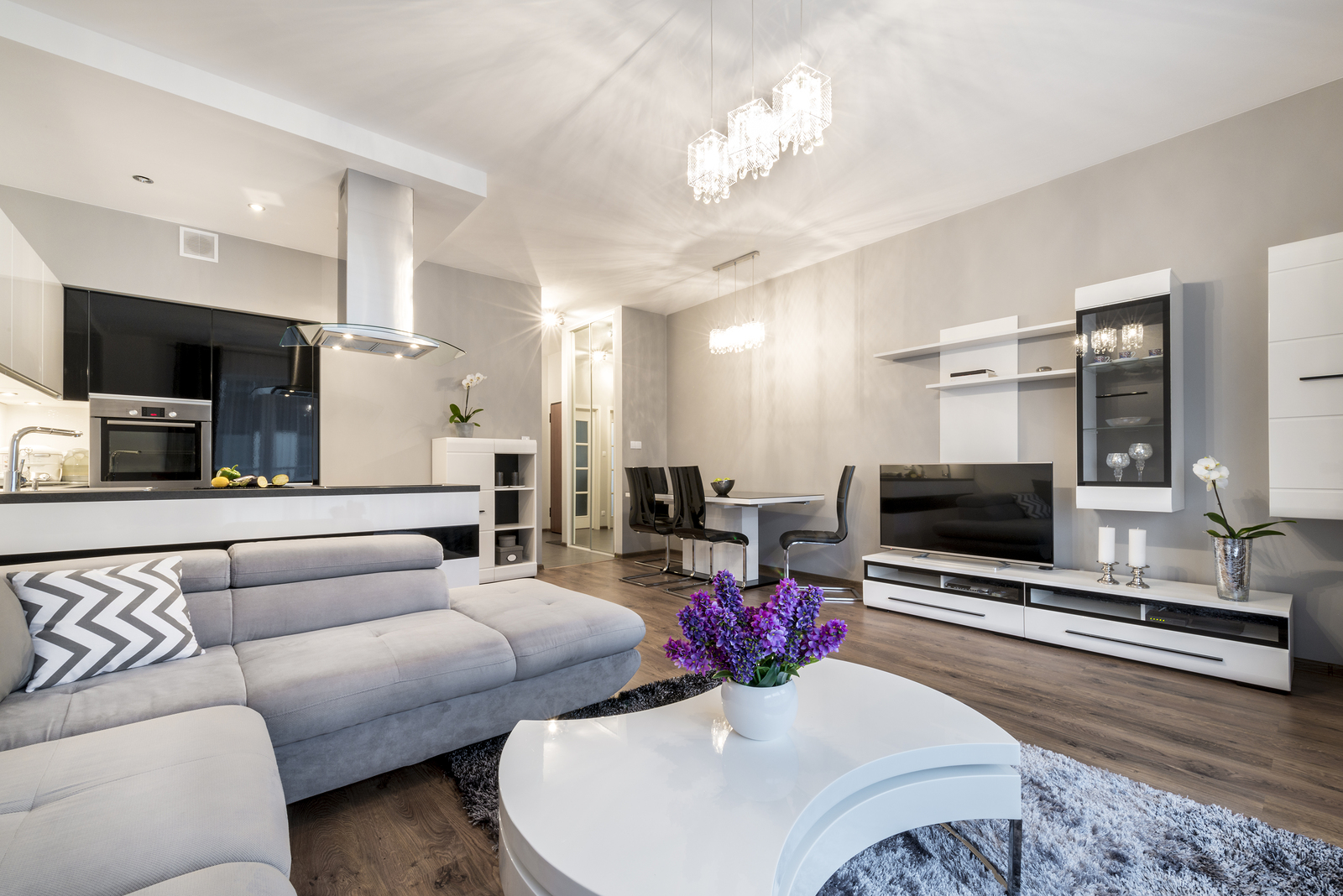 Pricing:
0-2000 sq ft           $325
.
Condos/Townhomes:
0-1200 sq ft          $275
Call for Pricing:  513-490-0344
2500+ sq ft condos/townhomes

We accept cash, checks, and credit cards.  Payment is due at time of inspection.
All inspections are scheduled with ample time to invite you to walk with me during the inspection and ask questions along the way.
 A home inspection is a chance for the opinion of an outside, unbiased professional to provide insight on the condition of the home.  Is the house safe?  Is it showing signs of water intrusion? Are the electric box and outlets wired correctly?  Is the roofing material correctly installed?  Is there unseen foundation damage?  These are questions that, as a home inspector, I can answer.

My services include a deep look into:
Foundation and structural support
Ventilation of attic and crawl spaces
Gutters and downspout operations
Water heater installation
Basement and crawl space walls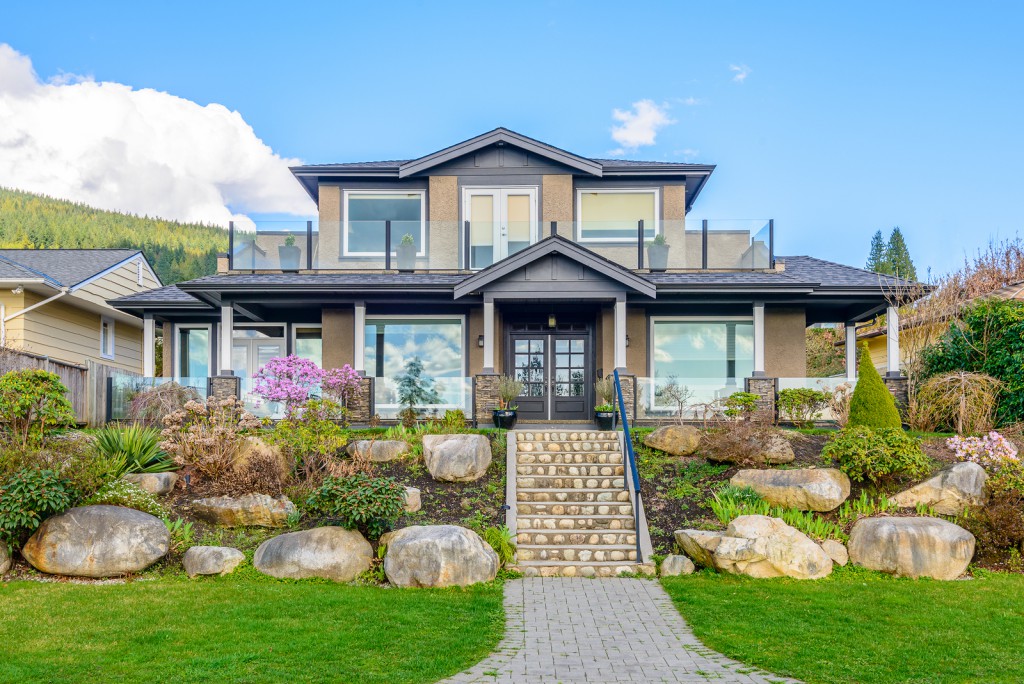 This is a snapshot of the inspection process.  Each inspection includes a detailed report including photos and recommendations for all listed defects.

Serving the Northern Kentucky and Greater Cincinnati Areas
schedule your home inspection today
513-490-0344