A home inspection is a chance for the opinion of an outside, unbiased professional to provide insight on the condition of the home.  Is the house safe?  Is it showing signs of water intrusion? Are the electric box and outlets wired correctly?  Is the roofing material correctly installed?  Is there unseen foundation damage?  These are questions that, as a home inspector, I can answer.  My services include a deep look into:
Foundation and structural support
Ventilation of attic and crawl spaces
Gutters and downspout operations
Water heater installation
Basement and crawl space walls
This is a snapshot of the inspection process.  Each inspection includes a detailed report including photos and recommendations for all listed defects.

·


We accept cash, checks, money orders, and credit cards. 
Payment is due at time of inspection.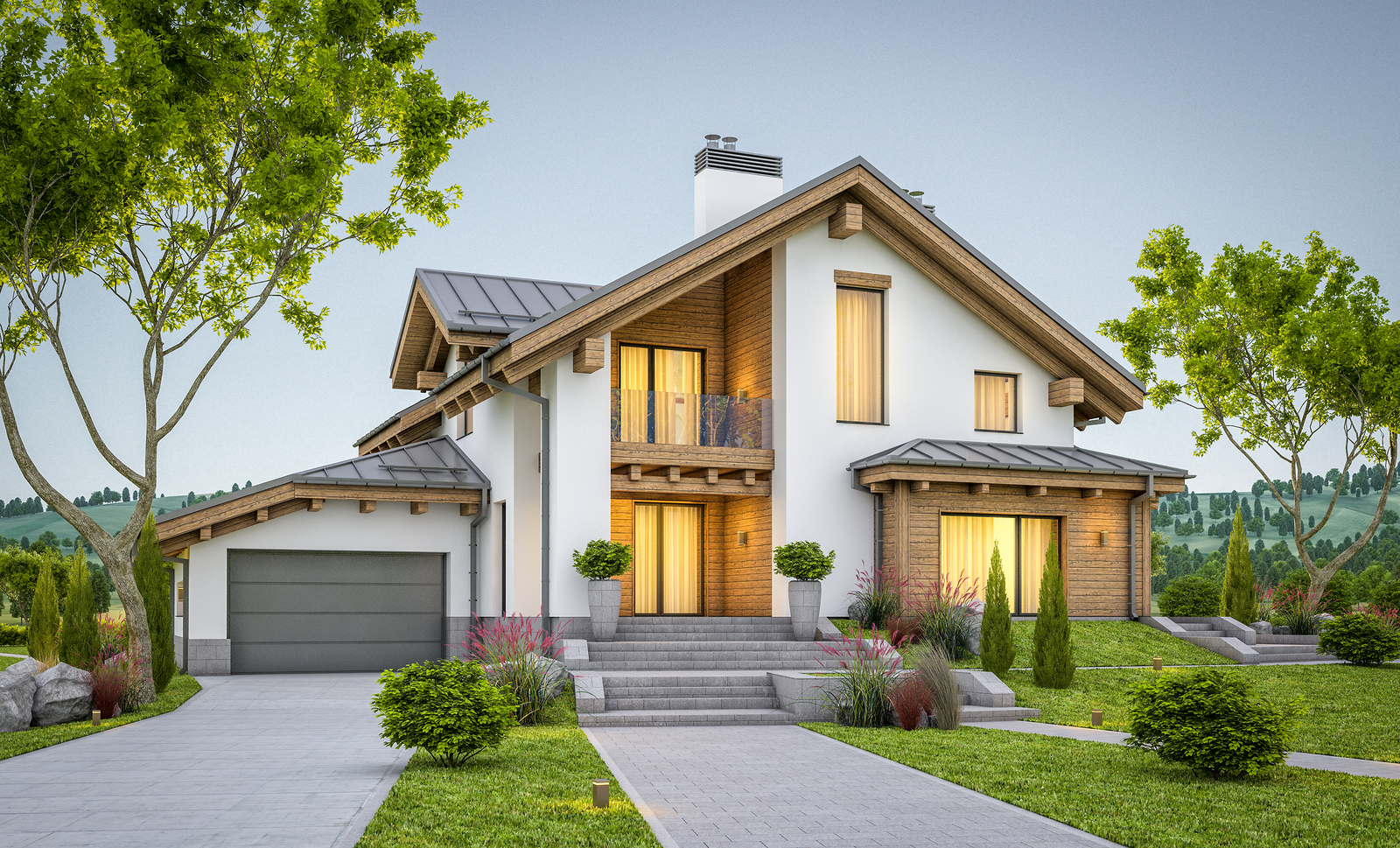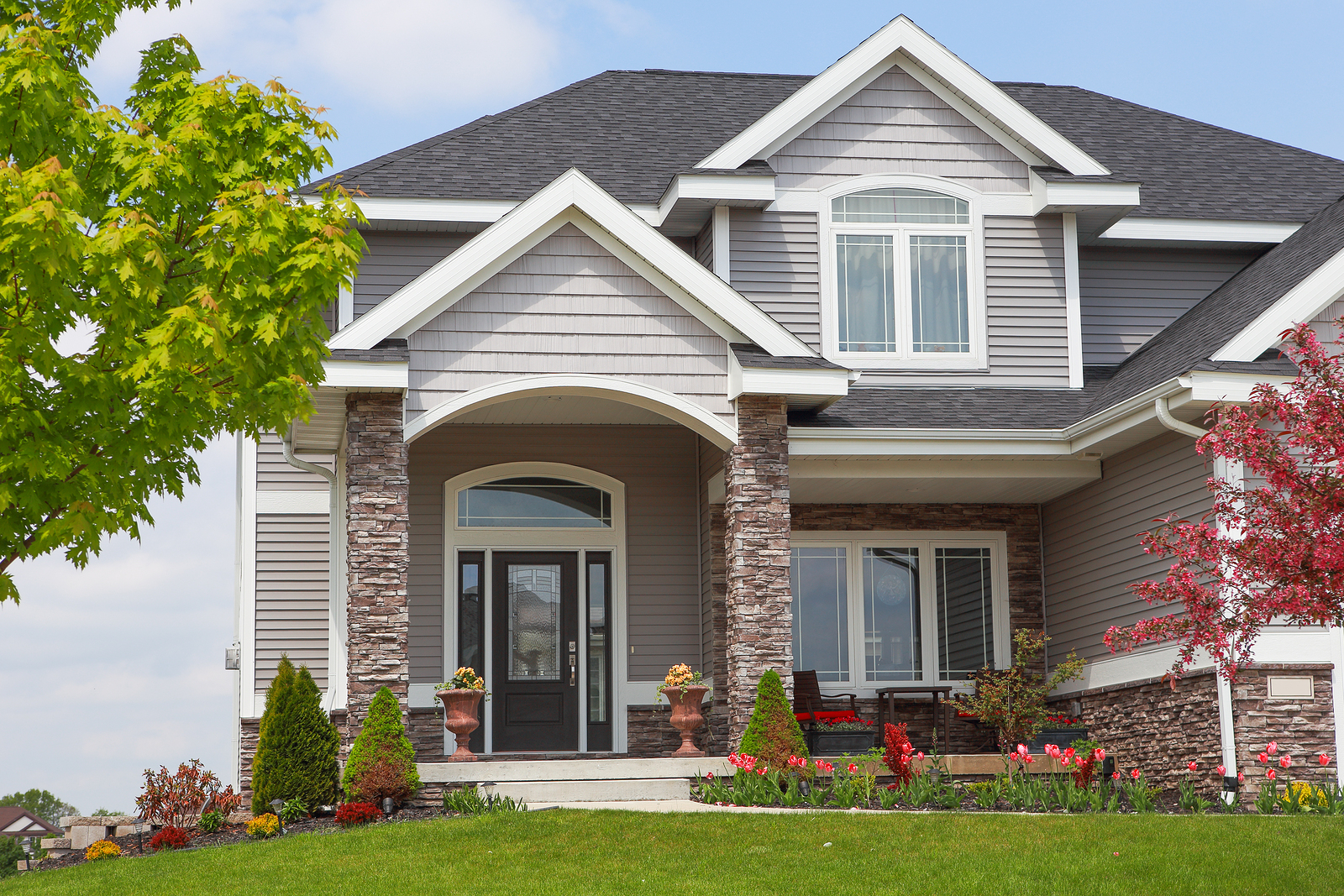 Items that are not inspected in a typical home inspection include, but are not limited to:
Determination of pests and rodents (Termite inspection is not included in standard home inspection, but is available starting at $45)

Detached garages and outbuildings
Radon (Not included in standard home inspection, but available at cost of $100)

Pricing:
0-2000 sq ft           $325
Condos/Townhomes:
0-1200 sq ft          $275
Call for Pricing:  513-490-0344
2500+ sq ft condos/townhomes